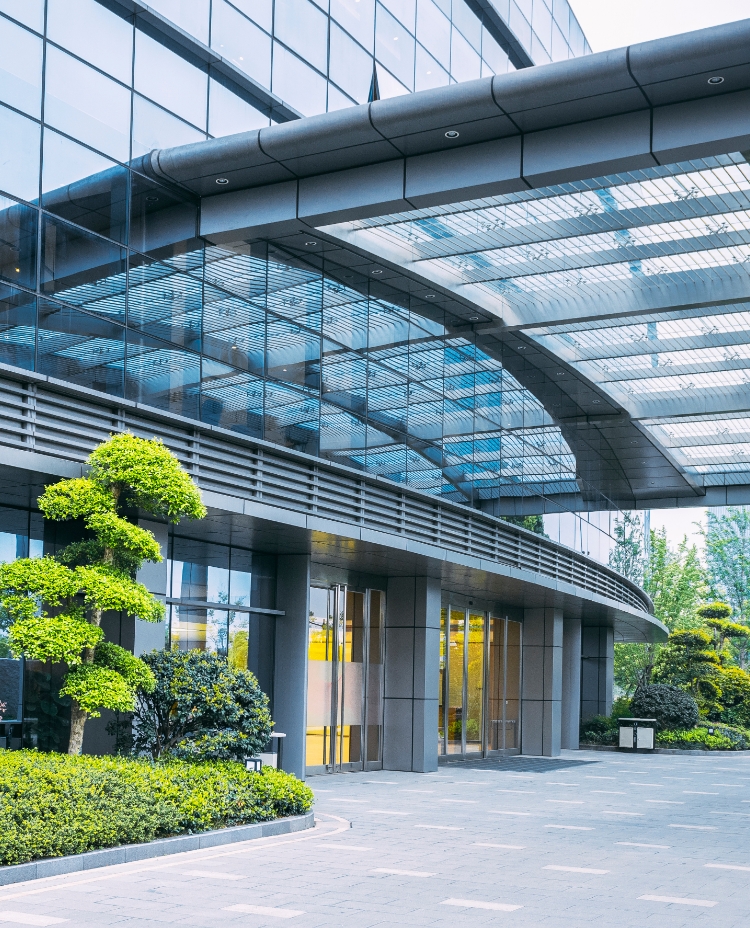 Contact Us
Fill out the form and we will put you in contact with the best business partner to serve you.
WHAT IS A BLENDED RATE?
A blended rate is a weighted average of the interest rates for a first mortgage and a second lien. The blended rate calculation involves multiplying the interest rate on the first mortgage by the remaining balance of the first mortgage, adding it to the interest rate on the second lien multiplied by the balance of the second lien, and then dividing the total by the combined balance of both loans. The blended rate provides a single rate that reflects the true cost of borrowing.
WHAT IS A SECOND LOAN?
A second mortgage loan, or a home equity loan, is a type of loan that allows homeowners to borrow against the equity they have built up in their property, while keeping their first mortgage. When using a second loan as a cash out transaction, 100% of the funds obtained from a second mortgage can be used for a variety of purposes, such as home renovations, debt consolidation, buy an investment property, purchase a new vehicle, or even to fund a child's education.