Vista Point Mortgage partners with lenders who want to responsibly expand their business by offering non-QM and business purpose loans to the millions of borrowers who are unable to obtain traditional government-financed mortgages. We offer private capital liquidity for non-QM and non-Agency residential mortgage loans with conduit operations catering to delegated Correspondents.
Please submit your contact information in our contact form, and a Vista Point Mortgage representative will reach out to you immediately to assist in becoming an approved Seller.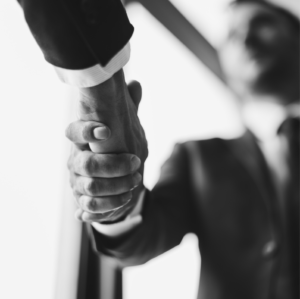 Correspondent Seller Criteria Overview
Minimum net worth of $1,000,000 is required for all Correspondent sellers
Business operating for at least 2 years; or. for newer firms, principals should have minimum 7 years' experience in mortgage lending for newer firms
Properly licensed to originate and sell mortgage loans
Maintain a current Errors and Omissions Insurance Policy and Fidelity Bond with a minimum coverage of $300,000 per occurrence
"Good standing" with all governmental licensing and revenue collection agencies (public record clear of civil or criminal judgements)
Terms to qualify as a Correspondent are subject to change without notice. Additional documentation and requirements apply. Approval is subject to a full review of the information and documentation by Vista Point Mortgage.